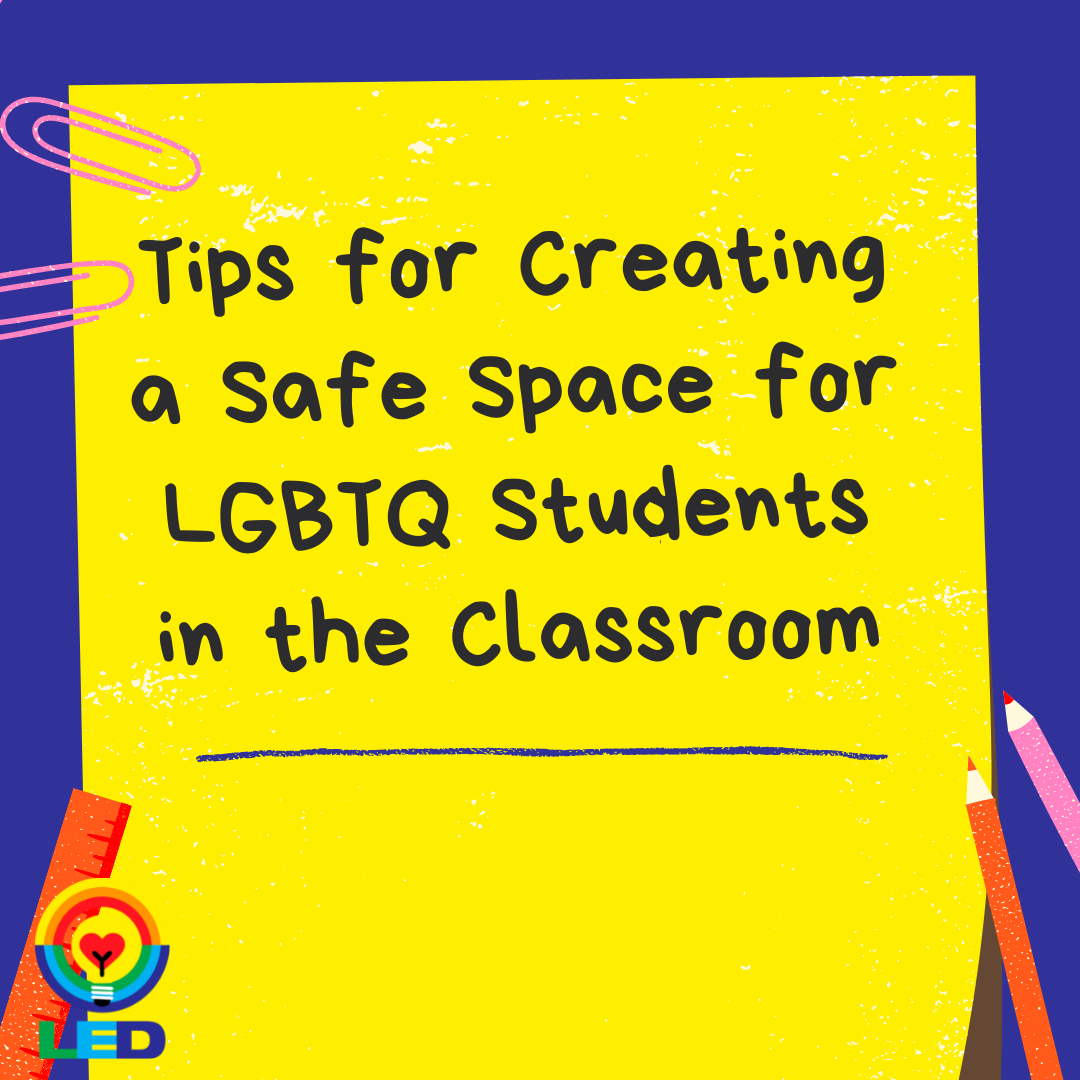 Tips for Creating a Safe Space for LGBTQ Students in the Classroom
Creating a safe space for LGBTQ students is a key way educators can boost the success of queer youths.
According to The Trevor Project's 2021 LGBTQ Youth Mental Health Survey, 62% of queer youths reported symptoms of depression, while 72% reported symptoms of anxiety. On top of that, nearly half the LGBTQ youth population seriously considered suicide.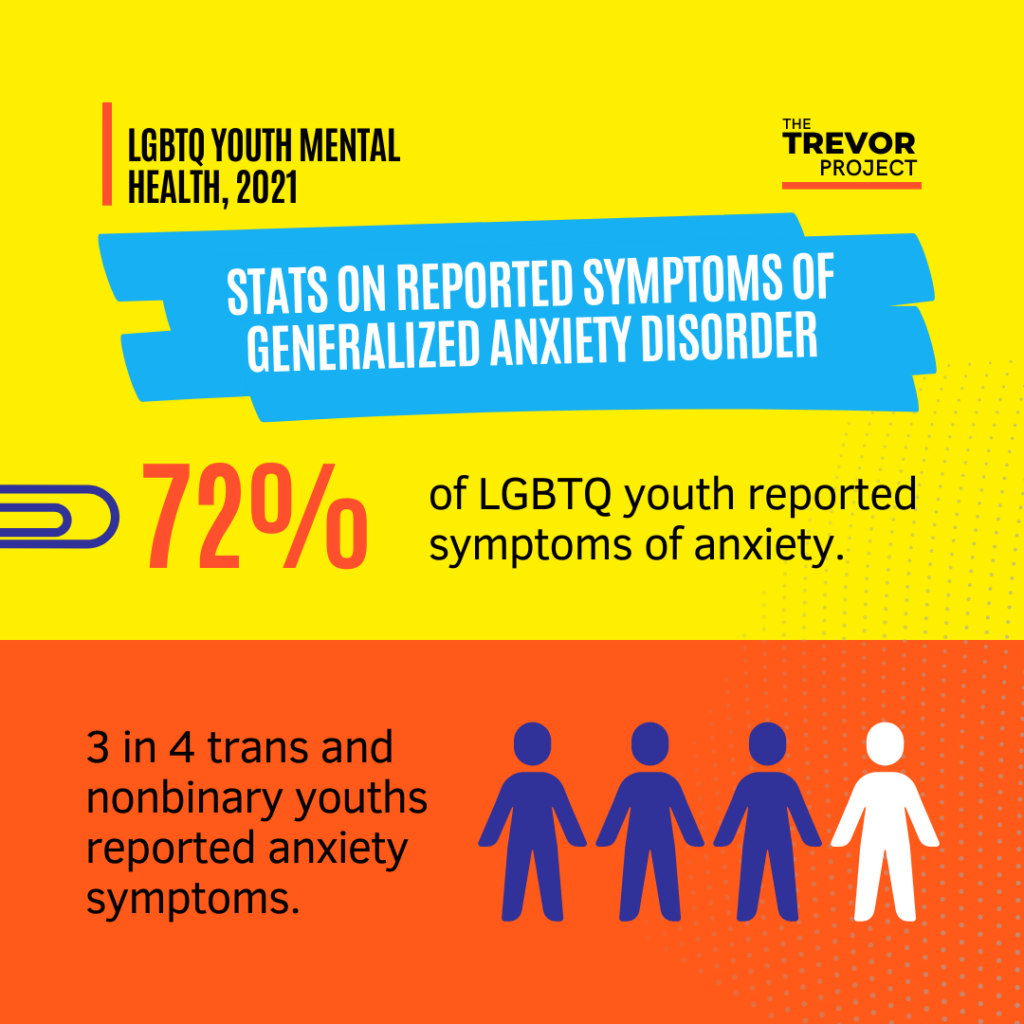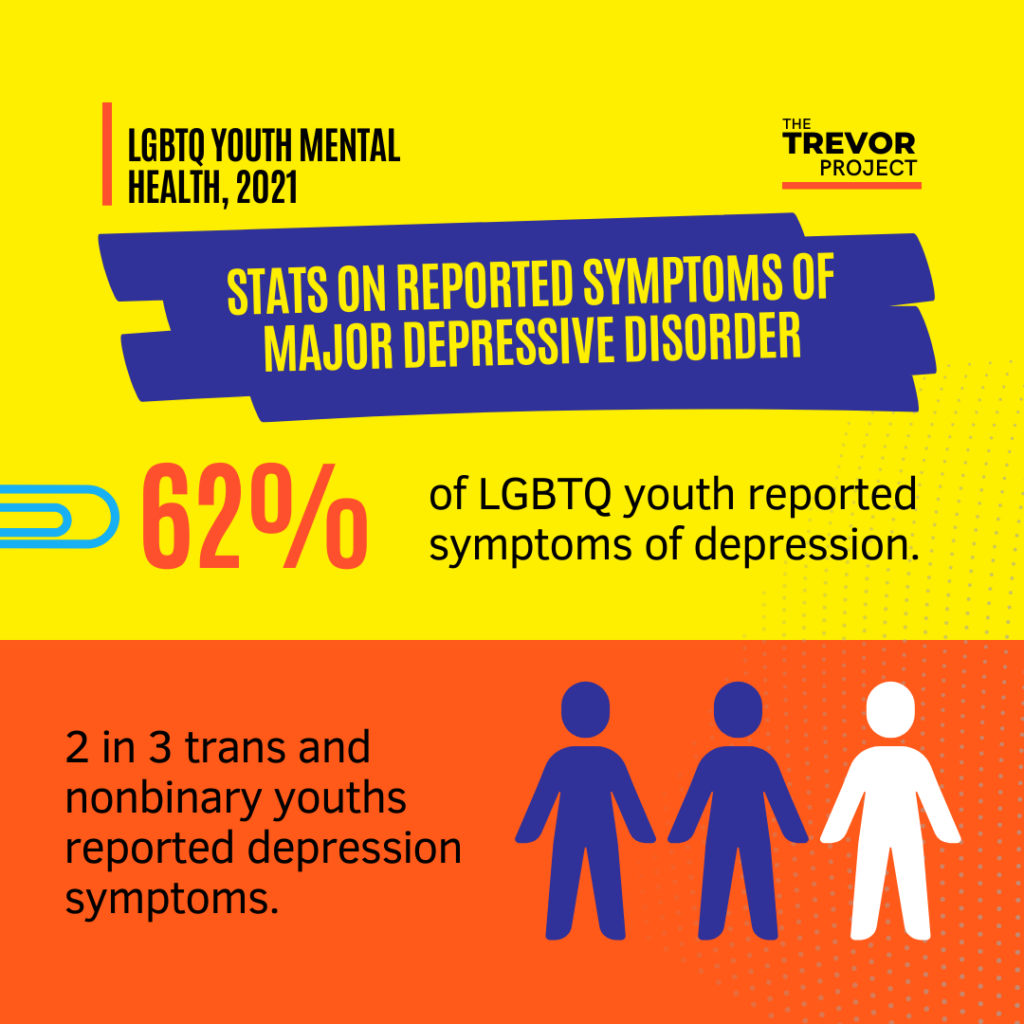 Findings from The Trevor Project indicates that a way to reduce rates of suicide, depression, and anxiety starts with access to gender and sexuality affirming spaces.
The truth is, queer kids might not have affirming homes or families, but educators can provide that safe space to LGBTQ students in the classroom. Here's how you can do just that.
Create Visual Safe Spaces for LGBTQ Students in the Classroom
Educators can make classrooms visually inclusive. Before students even interact with a teacher, the visually inclusive classroom can make students feel welcomed and safe.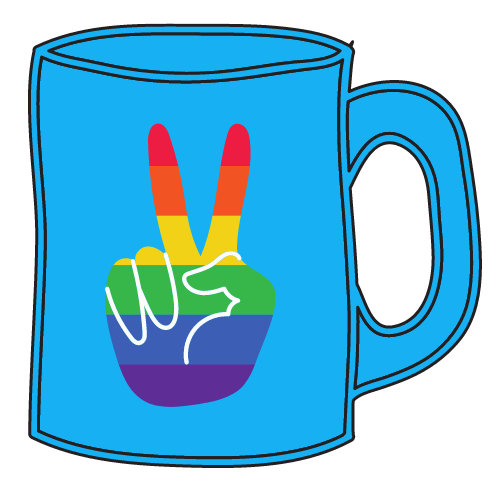 Objects teachers can use to make a classroom a visually-inclusive safe space for LGBTQ students:
Posters of LGBTQ people or queer-positive messages ("love is love").
Personal items with affirming messages or Pride colors on them (such as mugs, pins, stickers, etc.).
Pride flags (a classic).
Back when I was in high school (2009-2013) in a small, rural community, I would've never dreamed of such inclusion. But, I was never out to anyone in high school either. Not my friends, my family–not a single person. But walking into a classroom with a small Pride flag or seeing a teacher drink from a mug with a rainbow on it, that could've had a huge impact on me.
Establish a Safe Space for Trans Students
One way to instill trust with LGBTQ students and make them feel their school is a safe space is by respecting trans students' names and pronouns.
It's impossible to know whether or not a student is trans, so laying some groundwork for trans students is important even when we might assume all the students are cisgender. Plus, creating safe spaces for trans and non-binary students tells to cisgender queer kids that this is a safe space for them too.
There are two major ways to create a safe space for trans kids in the classroom.
Classroom introductions with pronouns
In the last year of my university degree, two professors hosted classic classroom icebreakers at the start of the semester, asking each of us to share our name, pronouns, and a fun fact about ourselves. The professors led the circle and shared their name and pronouns first.
This is a really easy way to give students the opportunity to share their name and pronouns with the class before educators use a deadname or pronouns a student is not comfortable with. However, public invitations to share name and pronouns can also put trans and non-binary people in a tough spot.
Some students may not be comfortable with sharing their name and pronouns, especially if they are in the process of questioning their gender. And sharing pronouns that do not match the assumption of other classmates can make them targets for bullying. Essentially, sharing these things can force a student to come out as gender non-conforming to their classmates.
Inviting students to share their pronouns with the class does help create an LGBTQ safe space, but it's important that this is an invitation and not a request. Students should only share their pronouns if they feel comfortable doing so. This protects them from bullying and allow them to fully explore their gender.
Name and pronouns with student surveys
Educators can also have students fill out surveys for preferred names and pronouns, making the information discreet and not something the student feels pressured to share with the entire class. Some sample questions might look like:
Do you prefer to go by a different name?
What pronouns do you use?
Can I use your preferred name and pronouns in the classroom?
Can I use your preferred name and pronouns when speaking with your parents?
With the surveys, educators can get information about students' names and pronouns without putting them at risk of bullying. It is important to practice using a student's name and pronouns and making sure you use them consistently whenever it is appropriate. This establishes the classroom as a LGBTQ safe space and supports queer and trans students.
LGBTQ Safe Spaces with Inclusive Learning
Educators can also establish the classroom as a safe space by simply including LGBTQ people in lessons. This does not mean teachers need to center queer people in history lessons (although that would be cool!) but inclusive learning can be simpler. Here are some options:
Include books with LGBTQ people and characters in classroom libraries.
Add books with LGBTQ characters/themes to optional reading lists.
Create story problems and examples with LGBTQ people. For example, a character in a story problem can use they/them pronouns.
Use gender-inclusive language in the classroom. (Instead of "boys and girls" try "class.")
Creating a Safe Space for LGBTQ Students
Creating LGBTQ safe spaces in the classroom is vital for queer and trans kids who may not be getting the affirmations they need at home. Schools have the unique opportunity to boost the mental health and healthy futures of these kids by creating a safe space for LGBTQ students.
By following tips in this post, you'll be well on your way to cultivating an affirming space for queer and trans youth in the classroom.