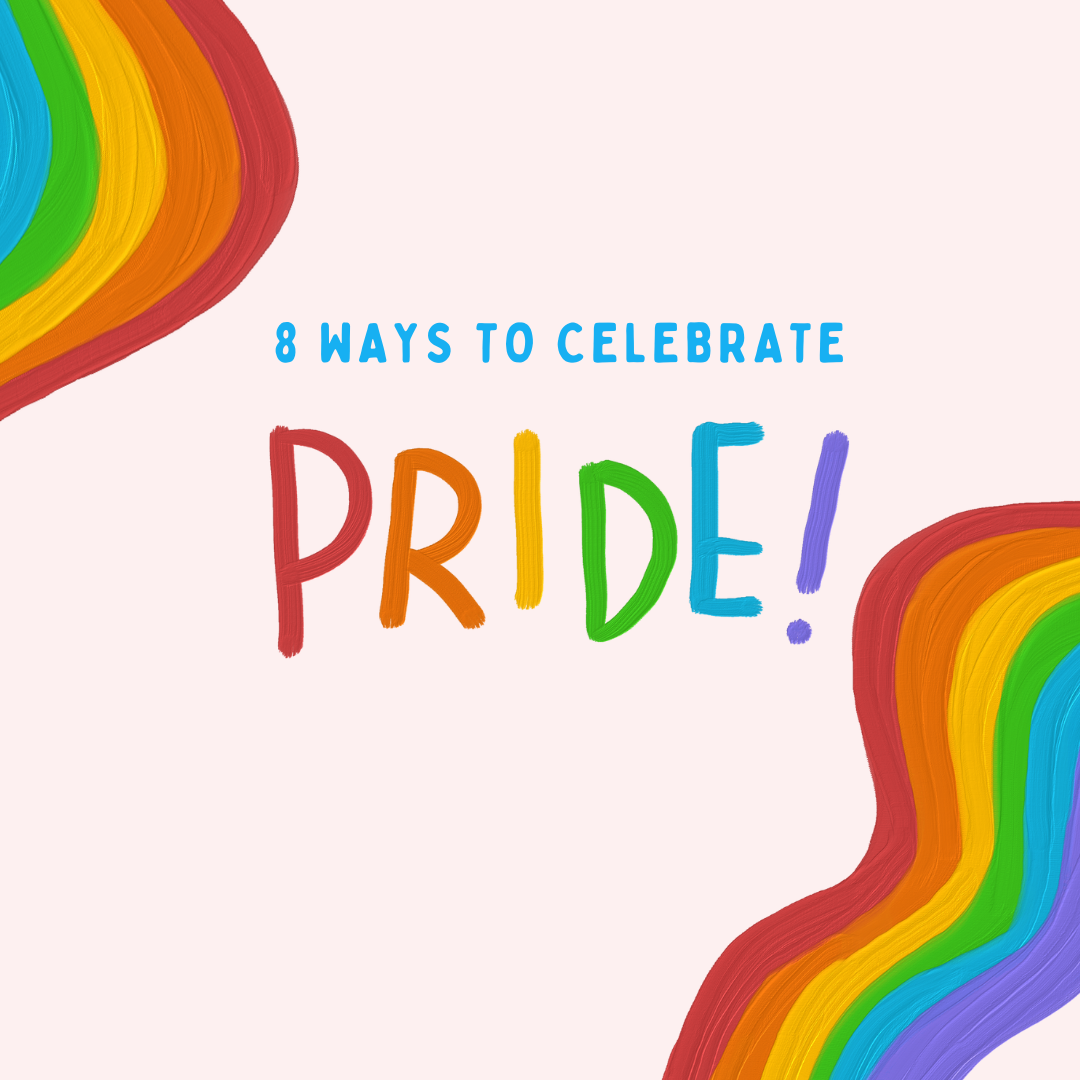 8 Ways to Celebrate Pride Month
Happy Pride Month! June is all about celebrating your Pride. Maybe you're planning to go to a Pride parade or festival. Or maybe you need quieter ways to celebrate. We have ways to celebrate for everyone.
Watch an LGBTQ Historical Film
Learning about our community helps create connection and understanding within ourselves. One easy way to learn about queer history is through films and documentaries. Here are some top recommendations:
The Death and Life of Martha P. Johnson (Netflix)
A Secret Love (Netflix)
Vita & Virginia (Netflix)
Screaming Queens: The Riot at Compton's Cafeteria (Amazon Video)
P.S., Burn This Letter Please (Amazon Video)
Nuclear Family (HBO)
PRIDE (Hulu)
We also have some Black LGBTQ+ film recs on another post.
Create a Pride Playlist
A great way to celebrate Pride is with music! Queer musicians are making queer music more so now than ever before. Just a decade ago (when I was a teenager myself), I couldn't name one queer artist. (Only artists I suspected might be queer).
But now, there's a whole slew of LGBTQ+ artists giving us songs to celebrate Pride. Here's a list of queer artists you might include on your playlist:
King Princess
Lil Nas X
Hayley Kiyoko
Fletcher
Adam Lambert
Halsey
Muna
Sam Smith
Kehlani
Janelle Monáe
girl in red
G Flip
Donna Missal
Attend a Pride Parade or Festival
Of course, the classic way to celebrate Pride is by going to a Pride event. I've attended my local Pride events multiple times in Detroit and Ferndale, MI, and in Grand Rapids when I lived there. My first Prides ever were in London and Essex, a county east of London. Each Pride brings a warming, wholesome unity. It's one of my favorite ways to celebrate Pride.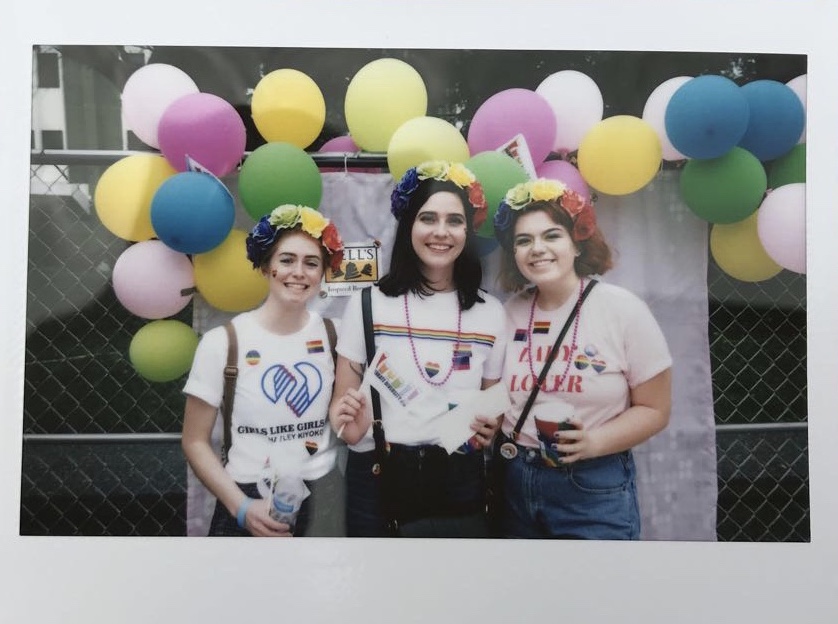 Dallas Pride is June 4 & 5 this year (2022), with the parade on the 5th.
Explore Stonewall Virtually
Learning about the LGBTQ community's rich history is an important way to celebrate Pride. The Stonewall Riots is one of the inciting incidents that sparked the LGBTQ rights movement.
Now you can explore Stonewall from your living room with "Stonewall Forever." This virtual exhibit allows anyone to access the queer history at Stonewall by sifting through glittering bricks outside the bar in New York City. Check out the exhibit here.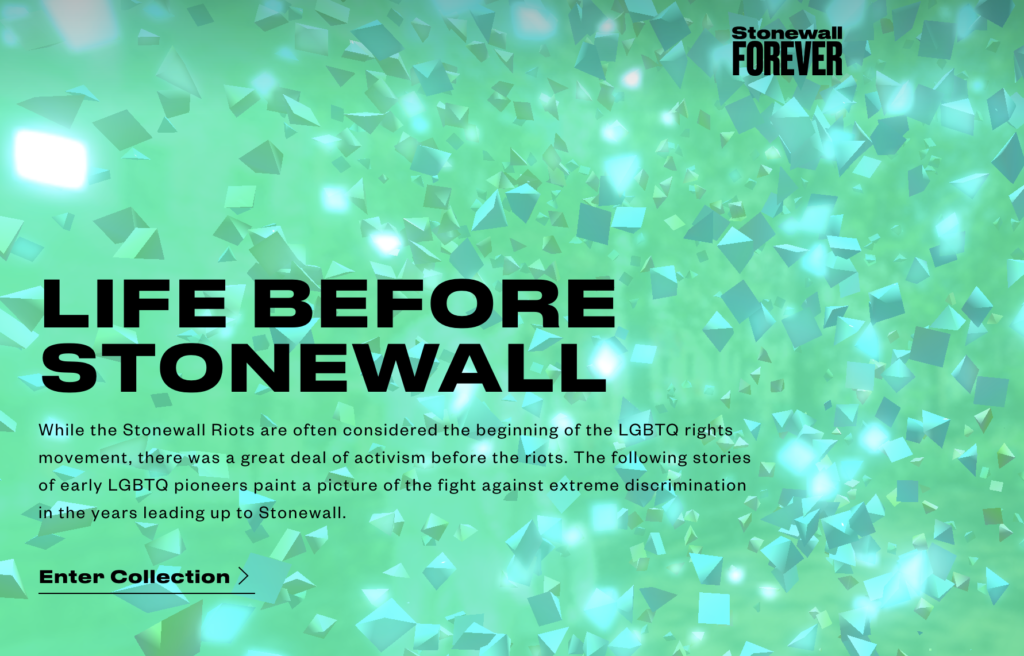 Create and Eat Rainbow Food
Making rainbow-themed meals and desserts are fun ways to celebrate Pride. Rainbow cakes, cookies, and cupcakes are always a good go-to. But rainbow food doesn't have to stop at dessert.
For my wedding, a friend made a beautiful rainbow-displayed fruit salad. For a Pride celebration last year, my roommate and I made rainbow tacos. Just build a dish around colorful food and you have a Pride celebration on your plate!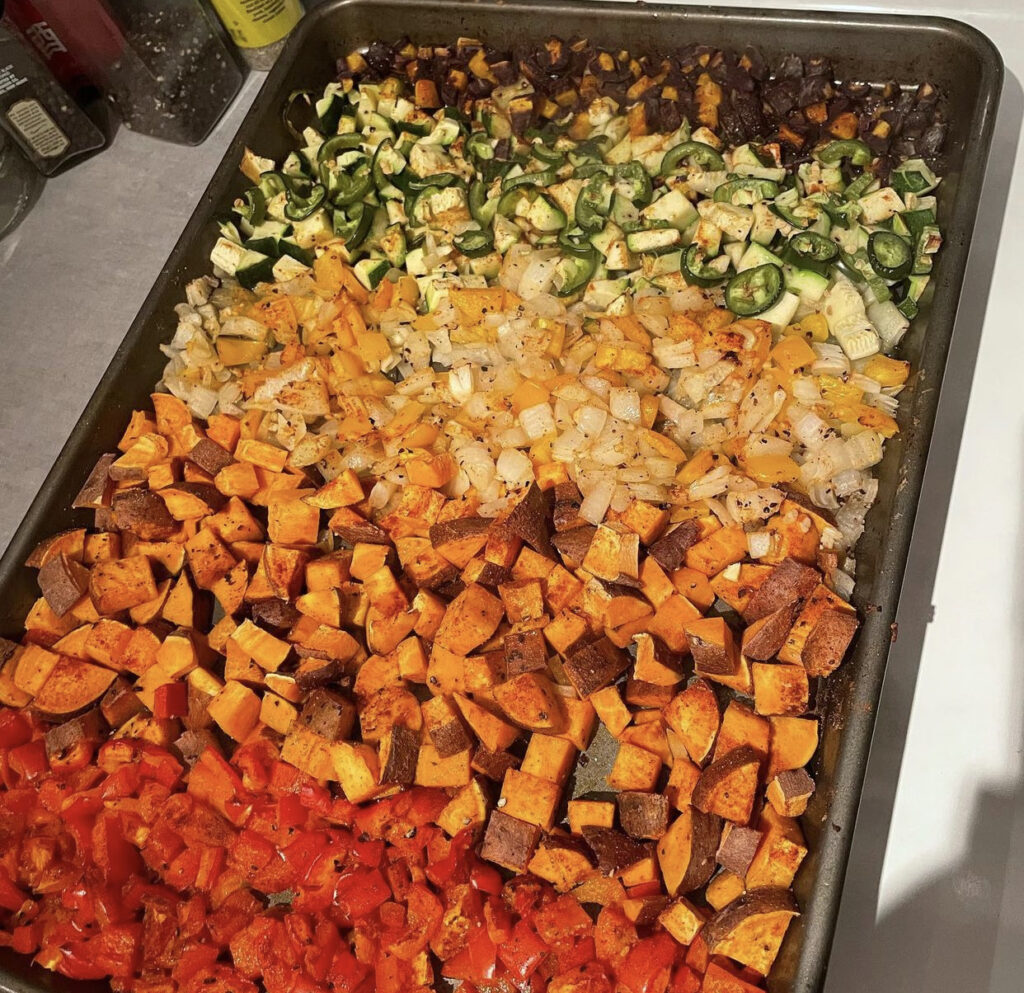 Decorate Your Home
Deck out your space in Pride gear! Whether you decorate with a simple Pride flag or go rainbow crazy, decorating your home is sure to bring the prideful spirit.
You can also use other Pride flags to decorate (rather than just the rainbow flag). As a lesbian, I've used the lesbian flag colors to decorate my bedroom year-round. In shades of orange, pinks, and purples, the lesbian flag ties it all together.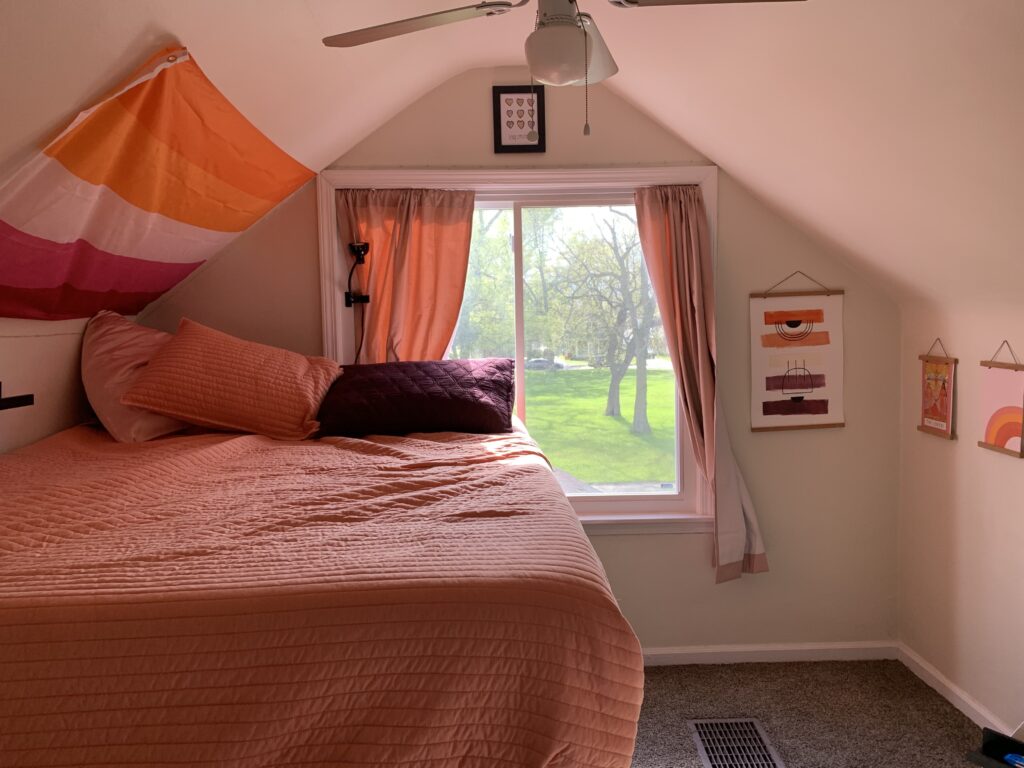 DIY Pride Projects
Scour the web for some fun Pride-themed DIY crafts and activities. Some projects might also make fun decorations around the house! Here's a list of possible projects to get you started:
Tie-dyeing clothing in rainbow colors or other Pride colors.
Knitting/crocheting Pride-themed projects.
Painting clay pots for houseplants in Pride colors.
Prideful chalk designs on sidewalks.
Pride-Themed Games
Take your classic party games and give them a gay spin! A round of charades with only queer-themed items in the pot is a fun way to celebrate Pride. Or you can use queer words or people to play games of 20 questions with.
Celebrate Pride in whichever ways make you feel good! Pride is about celebrating yourself, your identity, and your community.